The area around Reading is renowned for religion and zoology and is famous for its information technology and insurance.
Things to do in Reading
Within its Gothic Revival galleries, the Reading Museum displays an eclectic mix of Roman finds, medieval carvings, Huntley & Palmers biscuit tins, and British art. In 1895, it acquired its most unusual exhibit: a full-sized replica of the famous Bayeux Tapestry that tells the story the Norman conquest of England, but with a few modesty-enhancing modifications.
Take a walk from the lamplit streets of an Oxfordshire village through the Goring Gap – a winter-worn valley of naked trees and frozen paths, carved by the River Thames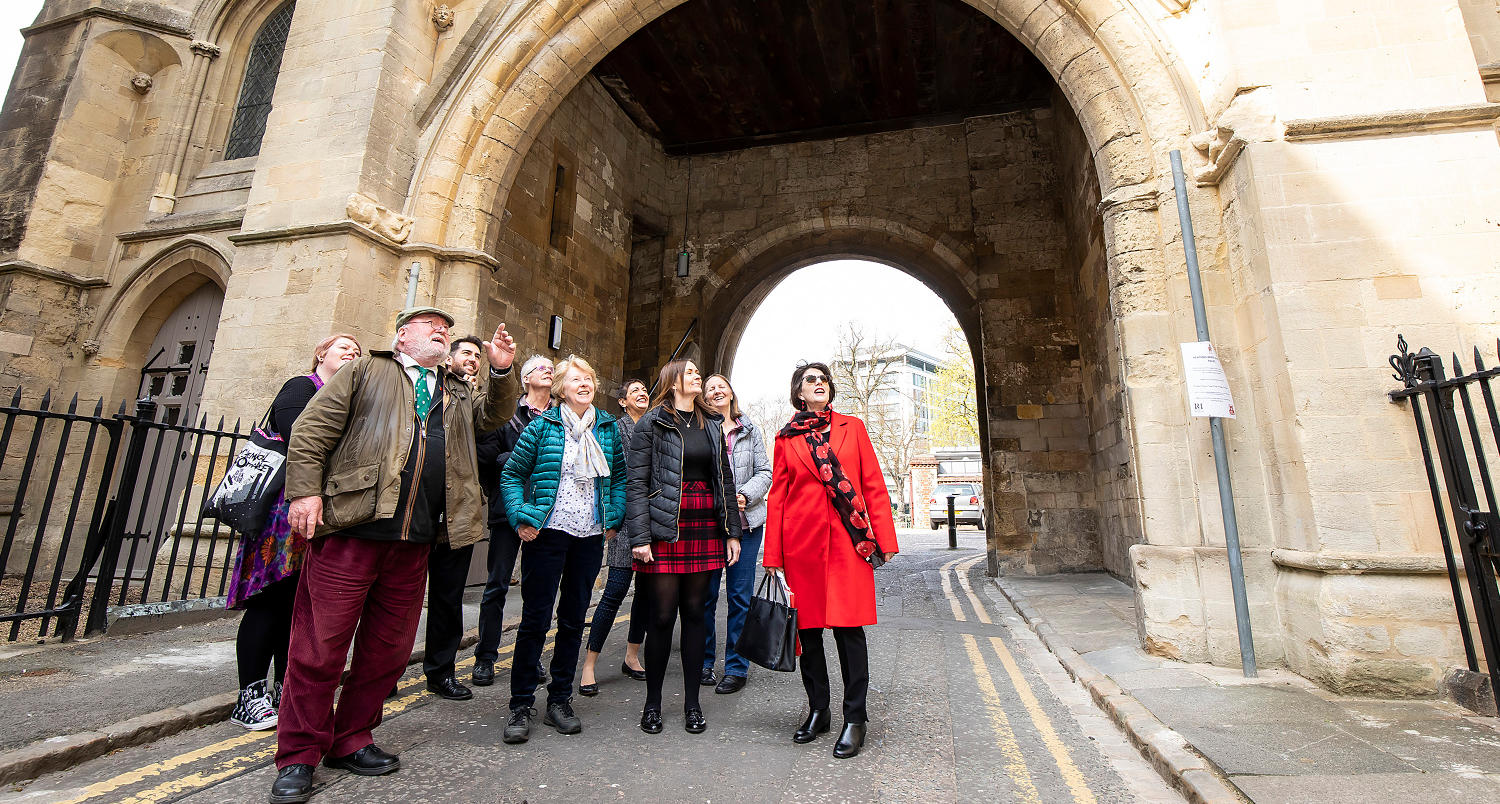 Explore our interactive map of Reading's historic Abbey Quarter. Plan you visit or to find out more during or after a day out.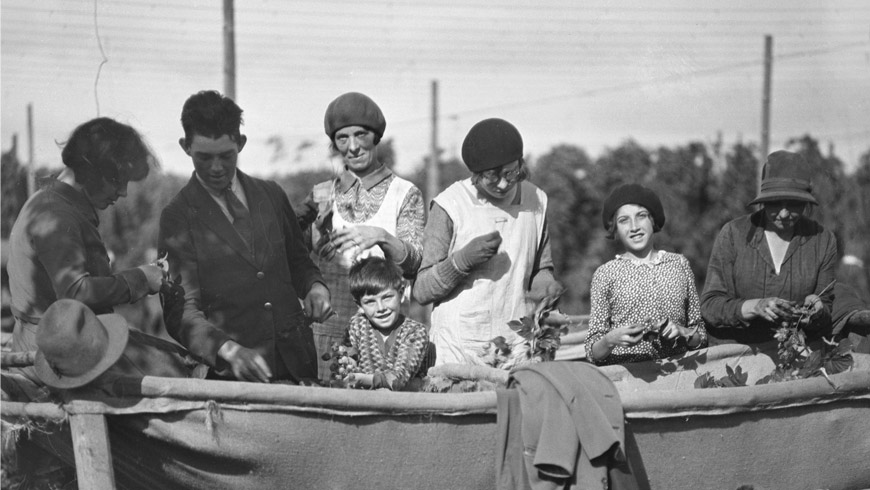 Galleries, collections, café and garden. A free museum on food, farming and the countryside
Sights and places of interest
Enrich your day out to Reading by visiting or looking out for:
Reading Museum Bayeux Tapestry
Riverside Museum at Blake's Lock
Planning your journey
Facilities at Reading station
General facilities at Reading station
Facility
Available
Car Park
Cycle Storage
344 spaces

Cycles can be carried free of charge,restrictions apply and you need to make a reservation up to two hours before the train leaves the station it is starting from. Please see our Cycling by train leaflet.
Toilets
Yes.
Toilets are located on Station Platforms and in The Brunel Arcade building
Baby Change
Yes.

Staffing
Full Time
Waiting Room
Seated Area
Yes.

ATM Machine
Yes.

Tourist Information
Shops
Yes.

Accessible travel
Accessible facilities at Reading station
Facility
Available
Staff Help Available
Staff assistance is available; please request assistance from any member of staff if you have not booked assistance in advance.

Monday To Friday - 24 Hours
Saturday - 24 Hours
Sunday - 24 Hours
Impaired Mobility Set Down
Yes.
Set- Down / Pick up Points are available at the station entrance by the Rail air link lounge. Assisted travel meeting point - Customer Help desk main concourse. Please notify a member of staff.  
Ramp For Train Access
Yes.

Step Free Access
platforms can be reached via lift and bridge, ticket office is step free.
Wheelchairs Available
Yes.

National Key Toilets
Yes.
Radar Key available from station staff. If you wish to buy a 'National Key Scheme' key, [RADAR]. Their address is 12 City Forum, 250 City Road, London EC1V 8AF, tel: 020 7250 8181, mini 020 7250 4119, fax: 020 7250 0212, email: shop@disabilityrightsuk.org, website: https://crm.disabilityrightsuk.org/
Induction Loop
Accessible Taxis
Accessible taxi are available at the station entrance. please request staff assistance if you need to.
Accessible Ticket Machines
Yes.
Accessible ticket machines are located at the station entrance by the ticket office and at the car park.
Height Adjusted Ticket Office Counter
Yes.
Low-level accessible counter are located at the ticket office. All counters have hearing loop fitted.
Nearest Stations With More Facilities